Your Premium CBD Shop in Europe.
What do we do?
Planet CBD European Shop is a Top-Tier supplier of oils, sprays, capsules, paste, creams, gummies, and many more CBD-based products. With the offices based in Spain, Portugal, and United Kingdom.
Our Vision!
At PlanetCBD, we expect to end the immediate uncertainties in the CBD marketplace, providing confidence, security, and excellence.
By selecting the high-quality CBD productions inside European Union, we promise to give our purchasers all they demand to purchase CBD in a secure logical ecosystem.
By presenting certificates, information, and external trust sources, so in the end, our buyers come back recognizing that they've identified the entrusted CBD online store in Europe.
We assume that the world should be healthful through presenting high-quality CBD products and solutions.
Are you ready to unleash your rebellious character?
Our Offices in European Union: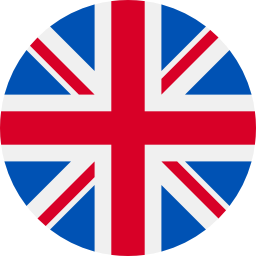 United Kingdom
PlanetCBD Unit 92988, PO Box 6945, London, W1A 6US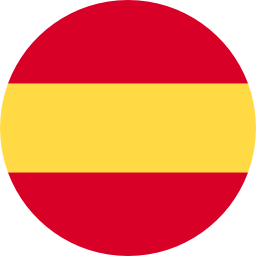 Spain
PlanetCBD Spain/Madrid (Coming Soon)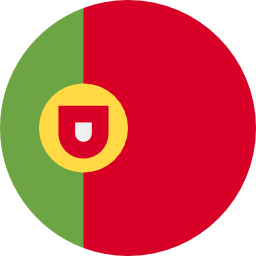 Portugal
PlanetCBD Portugal/Lisbon (Coming Soon)
Numbers Speak For Themselves!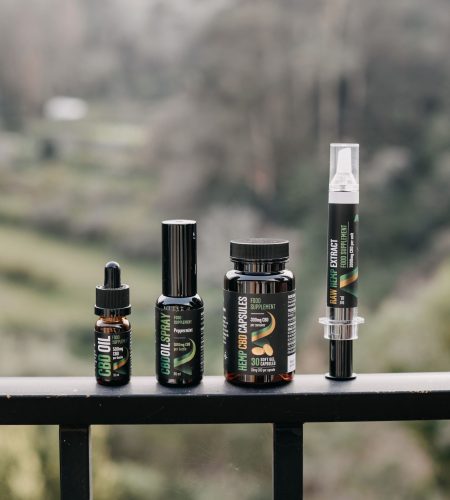 So far the best company, extreme quality, the products are something special plus amazing customer service. I recommend to everyone who are looking for Top CBD products.
Why our Products are safe?
Our Premium Selection is based on the best CBD Products across our Planet. 100% Tested on independent EU Labs.
See how safety and quality are our priority!